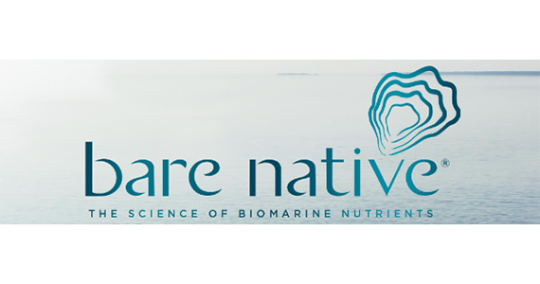 IT2021.01 -  Bare Native

Bare Native have developed a bioremediation strategy, which eliminates contaminants in freshwater, therefore prevents eutrophication.
Bare Native ha desarrollado una estrategia de bioremedación que elimina contaminantes en el agua dulce y por consiguiente prevenir la eutrofización.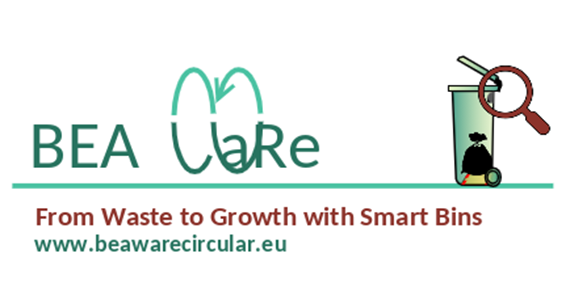 IT2021.02 - BEAWaRe
BeAware seek to provide citizens with easily accessible information about waste management by developing smart waste collectors.
BeAware busca proveer a ciudadanos con fácil acceso a información sobre el manejo de desechos desarrollando recolectores inteligentes de residuos.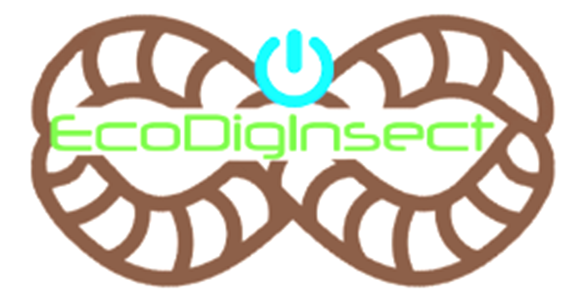 IT2021.03 - EcoDigInsect
EcoDigInsect aim to create a sustainable, delocalized network of insect farming modules.

EcoDigInsect apunta a crear una red sustentable delocalizada de módulos de cultivo de insectos.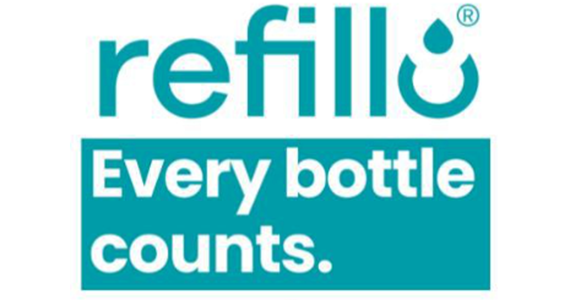 IT2021.04 - Refillo
Refillo is a project that brings back the old milkman, however instead of milk, they wish to deliver eco-friendly cleaning products using a circular bottle system.
Refillo es un proyecto que trae devuelta al viejo lechero, sin embargo en vez de leche, ellos desean repartir productos de limpieza eco-friendly usando un sistema de botella circular.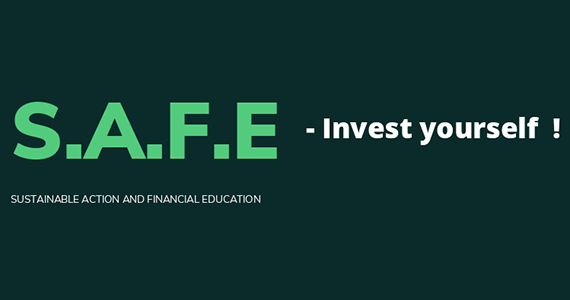 IT2021.05 - S.A.F.E
S.A.F.E. is a crowdfunding platform with strict entry requirements concerning the environmental consciousness of members.
S.A.F.E es una plataforma de recaudación de fondos con estrictos requisitos de ingreso en referencia a la conciencia ambiental de los miembros.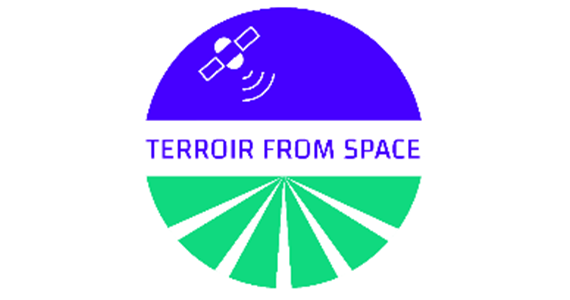 IT2021.06 - Terroir from Space
Terroir from Space help winemakers mitigate the impacts of climate change by identifying suitable unexploited planting sites for vineyards.
Terroir from Space ayuda a los enólogos a mitigar el impacto del cambio climático identificando sitios de cultivo adecuados y sin explotar para los viñedos.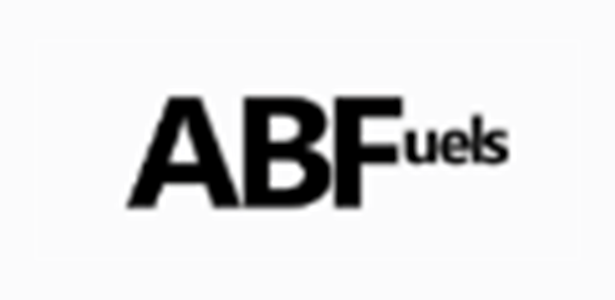 AR2021.01 - ABFuels

ABFuels intends to transform agroindustrial byproducts into an alternative to food-based bioethanol.

ABFuels pretende transformar los subproductos agroindustriales en una alternativa al bioetanol de origen alimentario.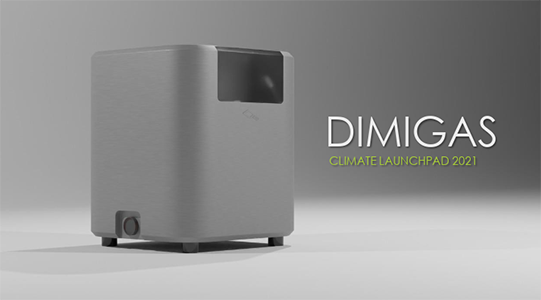 AR2021.02 - DIMIGAS 
Dimigas create small digesters for urban areas to turn organic waste into energy and high-quality fertilizers.

Dimigas crea pequeños digestores para zonas urbanas con el fin de convertir los residuos orgánicos en energía y fertilizantes de alta calidad.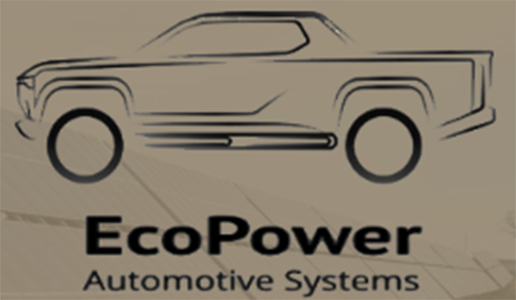 AR2021.03 - Ecopower
EcoPower has been developing a zero-emission 4x4 off-road vehicle since 2017 with the main purpose being to reduce the carbon footprint by using renewable energies in the industrial environment. 

EcoPower lleva desde 2017 desarrollando un vehículo 4x4 off-road de cero emisiones con el objetivo principal de reducir la huella de carbono mediante el uso de energías renovables en el entorno industrial.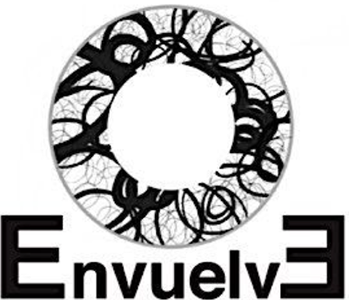 AR2021.04 - ENVUELVE

EnvuelvE introduces a new packaging material instead of the other modern unsustainable ones: sheep wool.

EnvuelvE introduce un nuevo material de envasado en lugar de los otros modernos e insostenibles: la lana de oveja.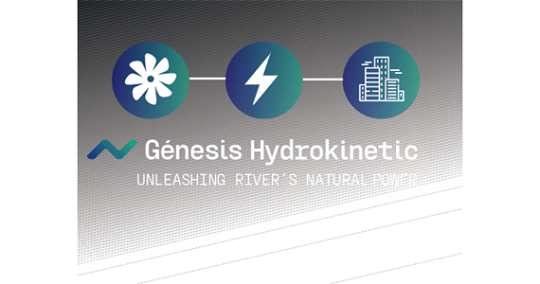 AR2021.05 - Genesis Hydrokinetic
Genesis Hydrokinetic is involved in developing turbines with the purpose of utilizing moving waters for renewable kinetic energy. 

Genesis Hydrokinetic se dedica a desarrollar turbinas con el fin de utilizar las aguas en movimiento para obtener energía cinética renovable.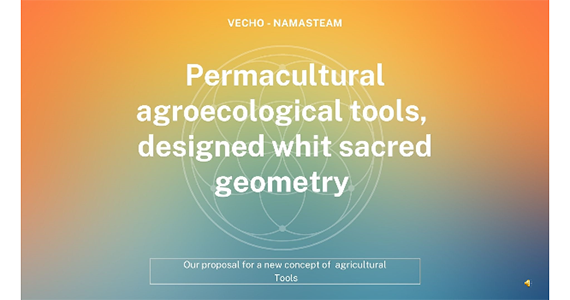 AR2021.06 - PERMACULTURAL
Permacultural designs custom made agroecological tools to increase the efficiency of sowing seed in soil up to 400-800% compared to traditional methods. 

Permacultural diseña herramientas agroecológicas a medida para aumentar la eficiencia de la siembra de semillas en el suelo hasta un 400-800% en comparación con los métodos tradicionales.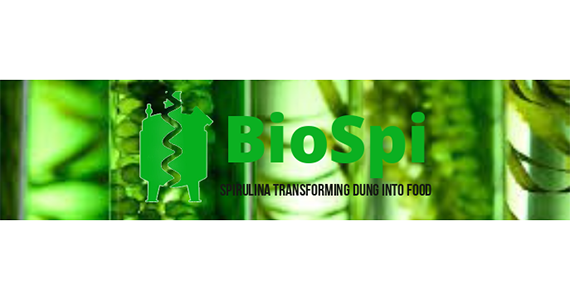 AR2021.07 - SPIRULINA
Spirulina is based on the idea of using domestic organic waste for the growth of spirulina, a type of algae, which has various uses.

Spirulina se basa en la idea de utilizar los residuos orgánicos domésticos para el crecimiento de la espirulina, un tipo de alga, que tiene diversos usos.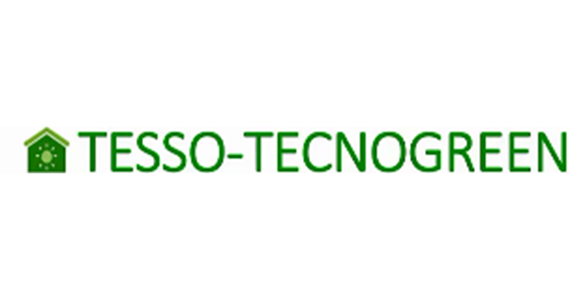 AR2021.08 - TESSO-TECNOGREEN

Tesso-tecno Green stands on the idea of involving communities with low resources in the manufacturing, instalment and maintenance of solar water heaters.
Tesso-tecno Green se basa en la idea de implicar a las comunidades con pocos recursos en la fabricación, instalación y mantenimiento de los calentadores de agua solares.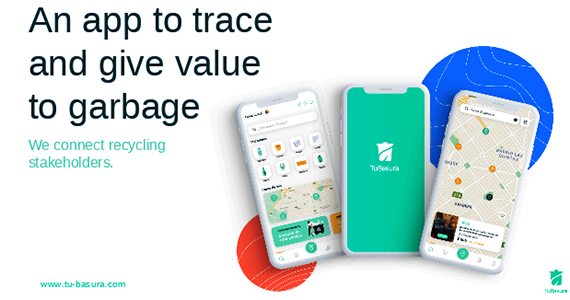 AR2021.09 - TUBASURA
TuBasura employs a mobile app that connects recycling stakeholders in order to obtain traceability and value from waste.

TuBasura emplea una aplicación móvil para aumentar la eficiencia del reciclaje conectando a la gente corriente que produce residuos con los recicladores.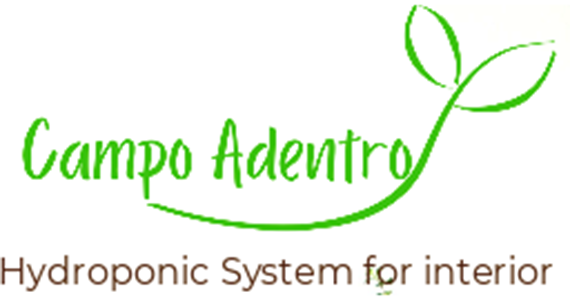 UR2021.01 - CAMPO ADENTRO

Campo Adentro brings the farm into your home by developing a trendy automated indoor hydroponic system.
Campo Adentro lleva la granja a su casa desarrollando un moderno sistema hidropónico automatizado de interior.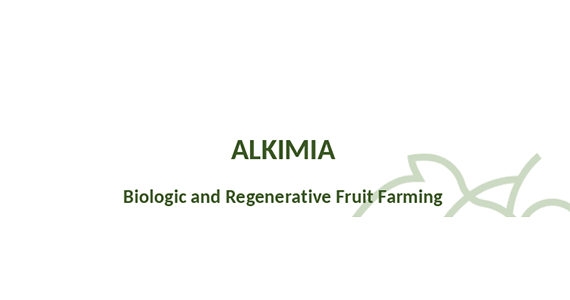 UR2021.02 - Alkimia
Alkimia produce Grapes from a Biological control and Regenerative techniques.
Alkimia produce uvas a partir de un control biológico y técnicas regenerativas.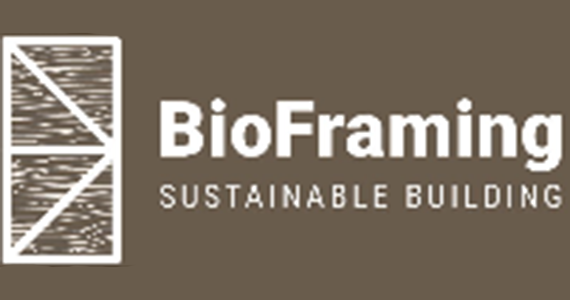 UR2021.03 - BioFraming
BioFraming build houses using a highly energy-efficient modular construction system that is composed of wooden panels filled with wheat straw.

BioFraming construye casas usando un sistema de construcción modular altamente eficiente en energía compuesto de paneles de madera llenados con paja de trigo.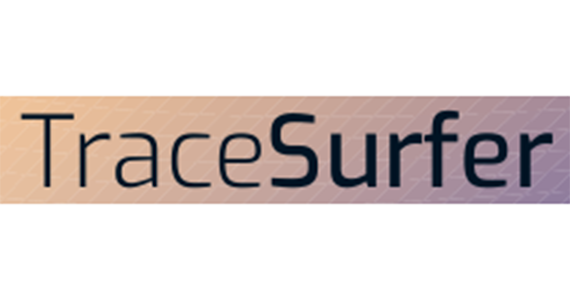 UR2021.04 - tRACESURFER

TraceSurfer implements smart labels on physical objects such as clothes, furniture or accessories to provide users with relevant information about the product.

TraceSurfer implementa etiquetas inteligentes en objetos físicos como ropa, muebles o accesorios para proporcionar a los usuarios información relevante sobre el producto.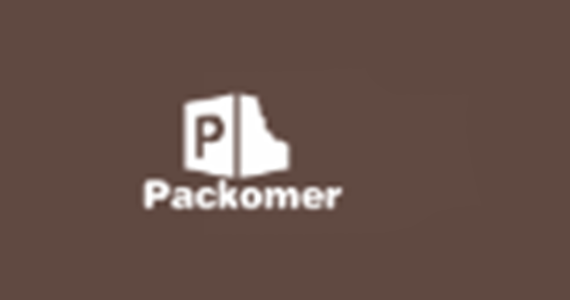 UR2021.05 - Packomer
Packomer is an initiative to stop the use of single-use plastic cutlery with edible spoons for ice cream.
Packomer es una iniciativa para acabar con el uso de cubiertos de plástico de un solo uso con cucharas comestibles para helados.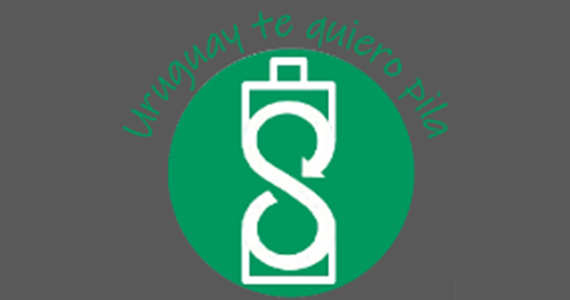 UR2021.06 - Te Quiero Pila
Te Quiero Pila wants to change the current standards for recycling by introducing a cell and battery recycling plant.
Te Quiero Pila quiere cambiar las normas actuales de reciclaje introduciendo una planta de reciclaje de pilas y baterías.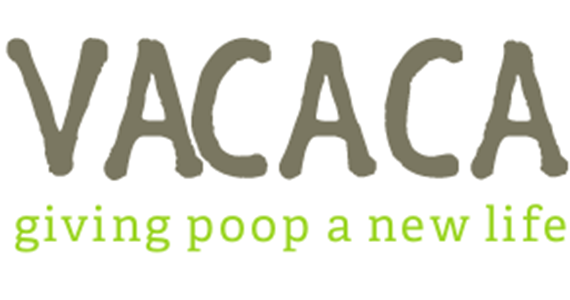 UR2021.07 - Vacaca
Vacaca aspires to take advantage of cellulose fibre in animal waste and transform it into new products such as paper.
Vacaca aspira a aprovechar la fibra de celulosa de los residuos animales y transformarla en nuevos productos como el papel.
UR2021.08 - WILLOW

Willow is a mobile app that offers a car wash while applying sustainable practices. In addition, the service can be provided wherever the customer parks their car.
Willow es una aplicación móvil que ofrece un lavado de autos aplicando prácticas sostenibles. Además, el servicio puede prestarse allí donde el cliente estacione su auto.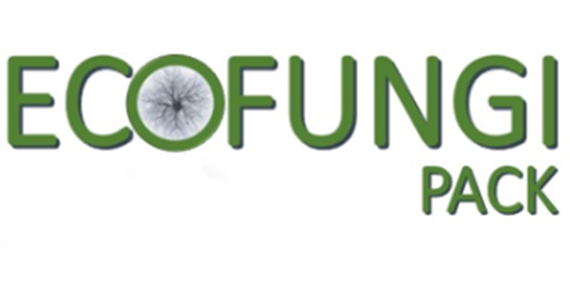 PE2021.01 - EcoFungi

EcoFungi strives to create a biodegradable alternative to polystyrene by using post-harvest waste from agricultural fields.
EcoFungi se esfuerza por crear una alternativa biodegradable al poliestireno mediante el uso de residuos postcosecha de los campos agrícolas.

PE2021.02 - Heating Hearts
Heating Hearts concentrate on designing and commercialization of heat pumps systems for heating water in residential buildings in the city of Huancayo.

Heating Hearts se concentran en el diseño y comercialización de sistemas de bombas de calor para calentamiento de agua en edificios residenciales en la ciudad de Huancayo.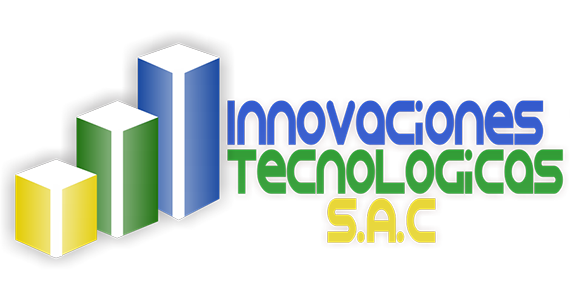 PE2021.03 - Innovaciones Tecnológicas
Inovaciones Tecnologicas help Peruvian farmers optimize their strategies in agriculture with a "Decision Support System".

Inovaciones Tecnológicas ayuda a los granjeros peruanos a optimizar sus estrategias de agricultura con un "Sistema de Soporte de Decisión".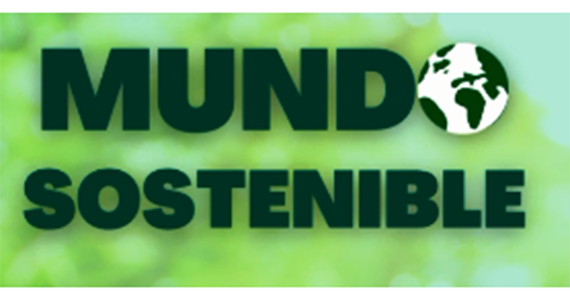 PE2021.04 - Mundo Sostenible

Mundo Sostenible is a mobile app that connects citizens and construction companies with the municipality, with the aim of achieving an efficient construction and demolition waste (CDW) management model.
Mundo Sostenible es una app móvil que conecta a los ciudadanos y a las empresas constructoras con el municipio, con el objetivo de conseguir un modelo de gestión eficiente de los residuos de construcción y demolición (RCD).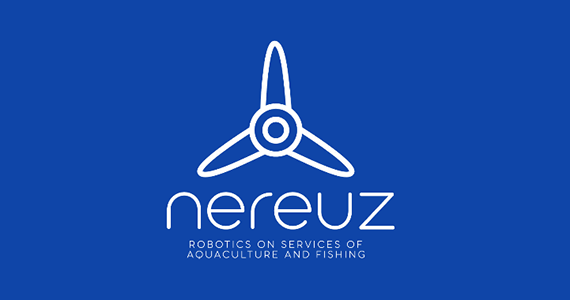 PE2021.05 - Nereuz
Nereuz develops innovative solutions using underwater artificial intelligence to optimize the activities of the fishing, aquaculture and biodiversity conservation sector.
Nereuz desarrolla soluciones innovadoras utilizando la inteligencia artificial submarina para optimizar las actividades del sector de la pesca, la acuicultura y la conservación de la biodiversidad.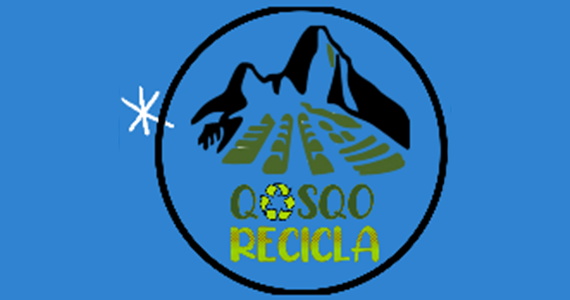 PE2021.06 - Qosqo
Qosqo want to ease the waste management infrastructure in the province of Cusco by implementing the first larger segregation and recycling plant in the region.
Qosqo quiere aliviar la infraestructura de gestión de residuos en la provincia de Cusco mediante la implementación de la primera planta de segregación y reciclaje más grande de la región.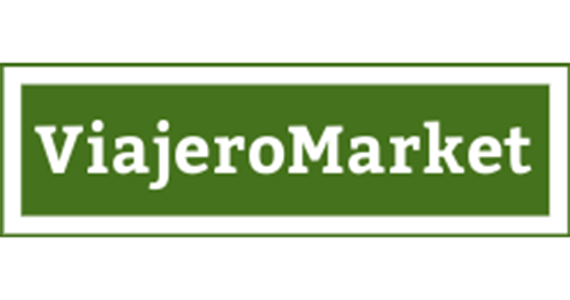 PE2021.07 - Viajero Market
Viajero Market provides a mobile app that connects Amazonian entrepreneurs from territorial reserve Madre de Dios with potential customers.
Viajero Market ofrece una aplicación móvil que pone en contacto a los emprendedores amazónicos de la reserva territorial Madre de Dios con clientes potenciales. 

PE2021.08 - ECOTINKUY
ecoTinkuy have come up with a mutually beneficial concept where 20 local families of the Taquile Island receive sustainable renovations of their homes for offering decent accommodation for tourists.

ecoTinkuy ha ideado un concepto mutuamente beneficioso por el que 20 familias locales de la isla de Taquile reciben renovaciones sostenibles de sus casas por ofrecer un alojamiento digno a los turistas.